Making Good Personal Financial Decisions During the COVID-19 Crisis
The coronavirus and COVID-19 diagnoses in the United States have quickly changed our lives in many ways.
While health and public safety are top priority, many of us are concerned about our personal finances, and how we will take care of ourselves and our families. Some of us have lost jobs. Some of us have had our hours drastically reduced. Some of us do not have child care so we cannot go to work. Some of us are ill or caring for someone who is ill. Some of us have seen the value of our investments fall sharply. Some of us own small businesses and whether they close or not, we worry about meeting payroll and other operating expenses and whether we will be able to pay ourselves. And some of us are dealing with a combination of these changes.

If you are dealing with any of these scenarios or just want to learn more then consider listening to this podcast. Heather Culp and her guest, Karen Boothe, cover legal insight and fundamental money management strategies to help you survive when facing challenging financial decisions.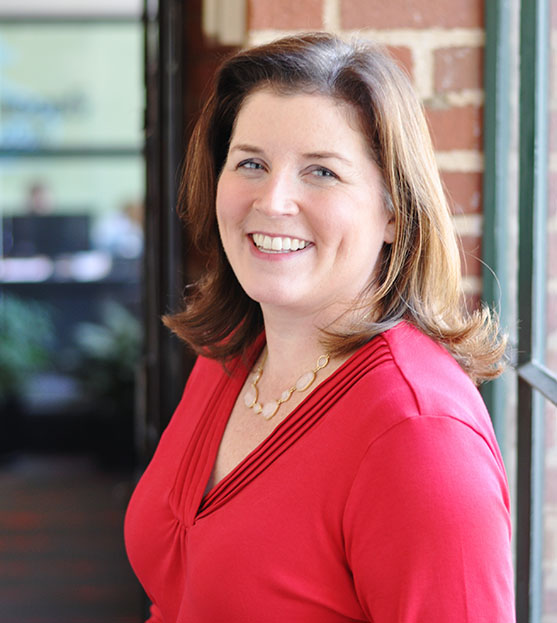 Heather Culp is a bankruptcy attorney at Essex Richards in Charlotte, North Carolina. She and her colleagues have significant experience helping North Carolinians and their families of all walks of life through their financial challenges. Heather has over 20 years of experience and has helped clients navigate the 2008 recession and rebuild.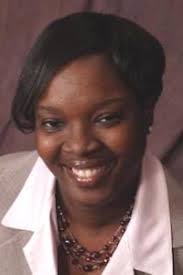 Karen Boothe is the founder and owner of Engage Forward LLC. Karen provides educational guidance and is passionate about what she does. Engage Forward LLC develops and delivers impartial, independent educational resources and is 100% independent which means no conflict of interest. The company's core values center around (1) People, (2) Integrity, (3) Impact and (4) Well-Being. Karen has extensive experience in the financial services industry including managing large corporate retirement plans through the 2000 tech crisis and the 2008 recession.
Disclaimer: We are attorneys, but we are not your attorneys and this article does not create an attorney-client relationship. The information in this blog post is provided for general information purposes only, and may not reflect the current law in your jurisdiction. No information in this blog post or podcast should be construed or seen as legal advice, nor is it intended to be a substitute for legal counsel on any subject matter.