---
---
cwalton@essexrichards.com
Email
---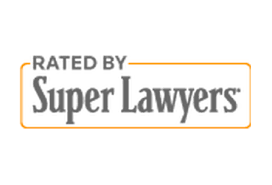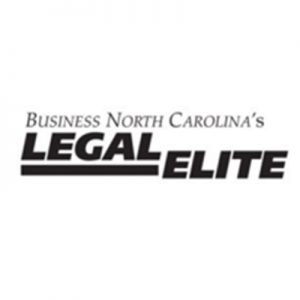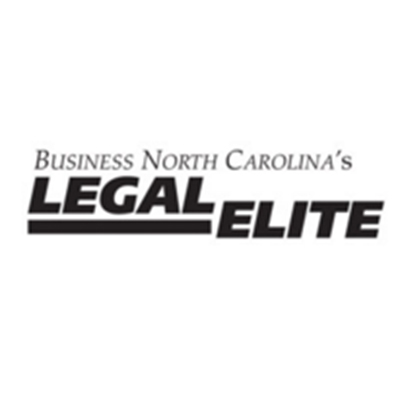 Accidental Death & Dismemberment
Employee Benefits
ERISA Litigation
Life Insurance Claims
Medical Benefit/Health Insurance Claims
Labor & Employment 
Breach of Fiduciary DutyClass Actions
Short and Long-Term Disability Claims
Retirement/Pension Claims
BIOGRAPHY
Caitlin's practice centers generally on civil litigation, with an emphasis on ERISA litigation. She is committed to assisting individuals secure the benefits that they have earned. Caitlin handles long and short-term disability insurance claims, health benefit coverage denial claims, life insurance claims, accidental death and dismemberment claims, retirement and pension benefit claims, and other employee benefit matters. She assists individuals at every stage of the claims and appeals process, including the administrative appeal level, as well as the district and appellate court level.
An Eastern North Carolina native, Caitlin graduated Summa Cum Laude from East Carolina University with a Bachelor of Arts in English, a minor in journalism, and a certificate in technical and professional writing. After graduating from ECU, Caitlin attended Wake Forest University School of Law. While in law school, Caitlin worked as a teaching assistant for the school's legal writing program. Additionally, Caitlin served as a teaching assistant for Wake Forest Law's LL.M. degree program. In this capacity, Caitlin assisted international lawyers and students, who already held law degrees from their home countries, study the laws of the United States and develop their legal writing and oral argument skills. Caitlin also served as the Development Editor of the Wake Forest Journal of Business and Intellectual Property Law.
Caitlin now lives in the Lake Norman area with her husband and two dogs. Caitlin's favorite hobbies include relaxing with her husband and dogs on their boat and cheering on the Carolina Panthers.
What Caitlin's Clients Say...
Caitlin has a vast understanding of ERISA law, long-term disability claims and litigation, all of which she takes very seriously. It was easy to see that Caitlin is passionate about her profession, and has great respect for law.
What Caitlin's Clients Say......