---
---
jmaheras@essexrichards.com
Email
---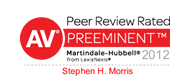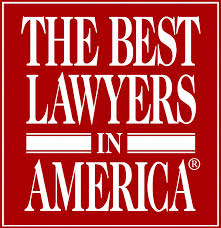 Real Estate AcquisitionReal Estate DevelopmentCommercial LeasingReal Estate Finance
Entity FormationJoint VenturesLoan Transactions
BIOGRAPHY
John Maheras is a partner of the firm's real estate group. He concentrates his practice on commercial lease review, real estate acquisition, development, finance, and joint venture agreements.
COMMERCIAL LEASE REVIEW
John has more than 20 years experience in drafting, negotiating, and modifying commercial leases involving office, retail, and industrial spaces. He represents regional and national landlords in lease negations throughout the country. Additionally, John has extensive experience in working with in-house general counsel in the coordination of drafting and negotiating commercial leases.
Representative Clients include Asana Partners, Bank of America, N.A., Cushman & Wakefield, BCRE, JLL, and Phillips Edison.
COMMERCIAL REAL ESTATE ACQUISITION, DEVELOPMENT, AND FINANCE
John represents developers, owners, lenders, borrowers and businesses in a wide range of commercial real estate transactions for the acquisition, disposition, leasing, construction, and development of real property. He also helps owners, contractors and institutional lenders with new financing arrangements and workouts of existing loans.
What John's Clients Say...
 I like to try to make deals happen, not keep them from happening.
---