---
---
llewis@essexrichards.com
Email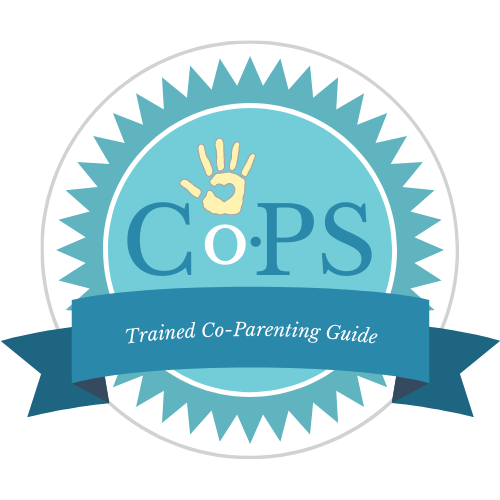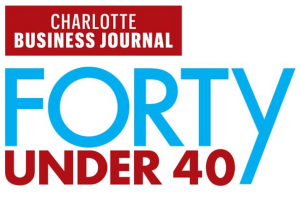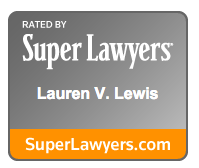 Family Law
Separation and Divorce
Equitable Distribution
Alternative Dispute Resolution
Prenuptial Agreements
Collaborative Divorce
Mediation
Postseparation Support
Alimony
Postnuptial Agreements
Parenting Coordination
Child Custody
Child Support
Guardian ad Litem
Separation Agreements
BIOGRAPHY
Lauren practices family law and focuses her efforts on facilitating resolutions between parties. She understands and believes in the importance of family, even as families find themselves torn apart by separation and divorce. Through her years of practice, she has discovered that civility and diplomacy are the most valuable and effective tools for achieving the best results for her clients. Few people wish to emotionally endure or finance the high costs of protracted litigation, especially when doing so comes at the expense of their life's work, both in family and in assets. The emotional, mental, and financial strain that prolonged courtroom litigation inflicts upon families is immense and oftentimes irreparable. It is for these reasons that Lauren works diligently to find a positive solution without court intervention. Lauren is a member of the Mecklenburg County Collaborative Family Law Practice Group and encourages alternative dispute resolution when reasonable and appropriate.
After graduating from the University of South Carolina Honors College with honors, Lauren worked in North Carolina state government for a year before joining the University of North Carolina School of Law's class of 2007. She is a board-certified Family Law Specialist, an honor bestowed by the North Carolina Board of Legal Specialization in 2013. Much of Lauren's family law practice is focused on collaborative resolution, whether by out-of-court settlements in mediation or through the collaborative family law model in which both spouses make a contractual commitment to one another to resolve their legal issues without the court's involvement. However, certain situations necessitate courtroom resolution, and Lauren is well-equipped to handle all aspects of her family law practice through litigation, if necessary. Goals and priorities fluctuate for people engaged in separation and divorce, and Lauren is a skilled problem-solver who is adept at formulating strategies to help each person navigate to a workable resolution in light of those goals and priorities.
Lauren's passion for helping families extends beyond her work in the office. Along with her priority of assisting children in crisis, she is dedicated to empowering area youth through her volunteer efforts with Girls on the Run of Charlotte, where she is currently a member of the Advisory Board. Lauren also serves on the steering committee of the Fighting for Women with Fashion committee, a collaboration of women doctors and lawyers who fundraise to support Safe Alliance and to maintain the local domestic-violence shelter. Lauren also routinely provides pro bono legal services in the community through the Council for Children's Rights.
Lauren loves living in North Carolina and enjoying all that the Charlotte area has to offer, including the close proximity to the North and South Carolina coasts as well as the beautiful Blue Ridge Mountains. Never one to really enjoy the cold weather for too long, Lauren finds her way to the low country and historic Charleston as often as possible. For recreation and relaxation, Lauren enjoys spending time with her family, playing on Smith Mountain Lake in Virginia, sipping craft beer around town, eating Mexican food, and chasing her son and lab-mix pup around area parks.
Why I Love Being a Lawyer...
 I appreciate opportunities to problem-solve with my clients and to help them manage healthy expectations and goals, individually and for their families, empowering them through their family law issues. 
What Lauren's Clients Say......