ERISA Disability Lawyers Charlotte, North Carolina
Nationally Ranked ERISA Disability Lawyers
With decades of experience, the ERISA and employee benefits team at Essex Richards focuses on the representation of individuals seeking benefits under both private policies and group, employer-sponsored ("ERISA") plans. When you have a benefit through your employer, ERISA (which stands for the "Employee Retirement Income Security Act of 1974") applies. ERISA is the federal law that establishes the minimum standards that are applicable to private employers' disability, health, and other welfare benefit plans, as well as retirement and pension plans. From the administrative level to litigation and appeals, benefit claims under ERISA are complicated to traverse, as they are governed by complex regulations with a specialized set of applicable rules and procedures that must be followed.
---
---
Short-term ("STD") and long-term ("LTD") disability benefit denials both under ERISA and private, non-ERISA disability insurance policies.
Life insurance and accidental death & dismemberment ("AD&D") denials.
Challenges to group and individual health benefit denials for clients seeking coverage for their medical claims and procedures, and mental health services.
Retirement benefit issues, "top hat" plans, deferred compensation agreements, and other pension benefit matters.
Breach of fiduciary duty and prohibited transaction claims under ERISA.
ERISA class actions on behalf of participants, beneficiaries, and trustees.
Professionals and executives, including doctors, lawyers, accountants, and business owners with benefit claims.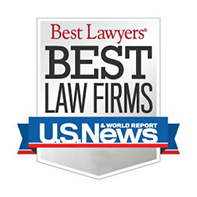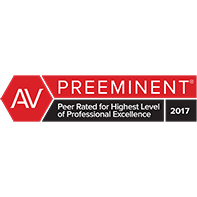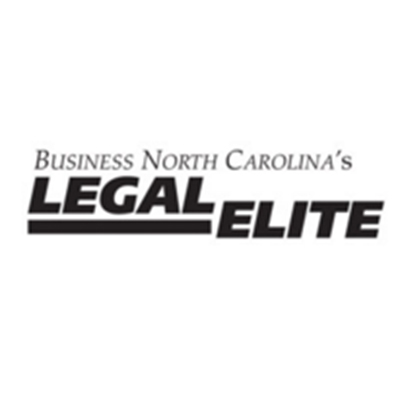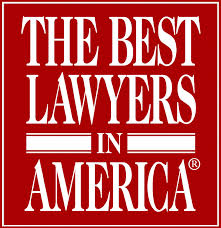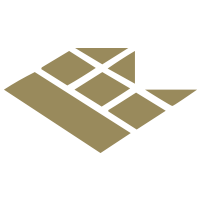 Looking back, I wish we had called Norris sooner. We just didn't understand how difficult it can be to get an insurance company to change its mind. Norris had the experience to deal with the insurance company on the timeline we needed. Norris was an amazing advocate for our son and was completely dedicated to our family. It took a lawsuit to finally make the insurance company listen to us, and, in the end, our son had the surgery he needed at the time his doctor determined was best.
---
Our ERISA and disability attorneys work together as a team to offer an even higher standard of service to our clients. Our clients benefit from having a group of experienced and dedicated professionals on their side to help obtain the benefits they deserve. Our team has earned a national ranking for its ERISA Litigation practice area in both the 2017 and 2018 editions of U.S. News-Best Lawyers "Best Law Firms." Our ERISA practice group lawyers are also frequently recognized by their peers, having been named on multiple occasions to U.S. News & World Report Best Lawyers in America, Business North Carolina's Legal Elite, North Carolina Super Lawyers, and Thompson Reuters' Business Super Lawyers, among others.