---
 704.377.4300   

 704.372.1357    
aessaye@essexrichards.com 
---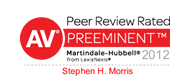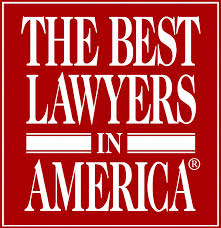 CONTACT ANNE NOW
Real Estate AcquisitionReal Estate DevelopmentReal Estate Litigation
Title Insurance DisputesCommercial LeasingJoint Ventures
BIOGRAPHY
Anne practices real estate law, including the acquisition and leasing of commercial retail, office, and industrial projects and the resolution of complex real estate disputes.  She has represented property owners, title insurance companies, landlords, and lenders in a variety of real estate matters. Anne has over 20 years of legal experience and really enjoys what she does.  She brings a sharp, analytic mind and basic common sense to her work.  These qualities have proven to be an effective combination.
Anne also is passionate about community issues and empowering women.  She is a founding member and recent Board Chair of the Women's Impact Fund, which has awarded $5.5 million to nonprofits addressing critical needs in Mecklenburg County.  Anne also was a leader of DVA Charlotte tasked with supporting Mayor Foxx's civic legacies for the 2012 Democratic National Committee.  She currently serves on the board of the Young Black Leadership Alliance and governance committee of Catalist, a national nonprofit for women leaders.
Anne and her husband, Scott, have two sons.  Her favorite place to visit is Glacier National Park, Montana.  She loves books, peanut M&Ms, and Duke basketball.
What John's Clients Say...
 I like to try to make deals happen, not keep them from happening.
---
What Stephen's Clients Say......